Makoto Ikeya
| Managing Director
mikeya@alphafinex.com
Makoto Ikeya is Managing Director at Alpha Financial Experts K. K. As economic expert in litigation, he has provided expert witness and consulting services in domestic and international litigation and arbitration on matters of commerce, securities and finance, anti-trust, intellectual property, and tax. He has also provided advisory and consulting services on matters related to antitrust, international trade, transfer pricing, M&A,etc. Ikeya was selected as a leading Expert Witness in Who's Who Legal Arbitration 2022 and Lexology Client Choise 2021.
Prior to founding AFE, he served as Managing Director at Deloitte Tohmatsu Financial Advisory LLC's Valuation, Modelling, and Economics department. He also served as Executive Director at AlixPartners and Vice President at NERA Economic Consulting.
lkeya holds a Master of International Affairs, with a concentration in international finance and business, from Columbia University, and BA in economics from Sophia University, Japan.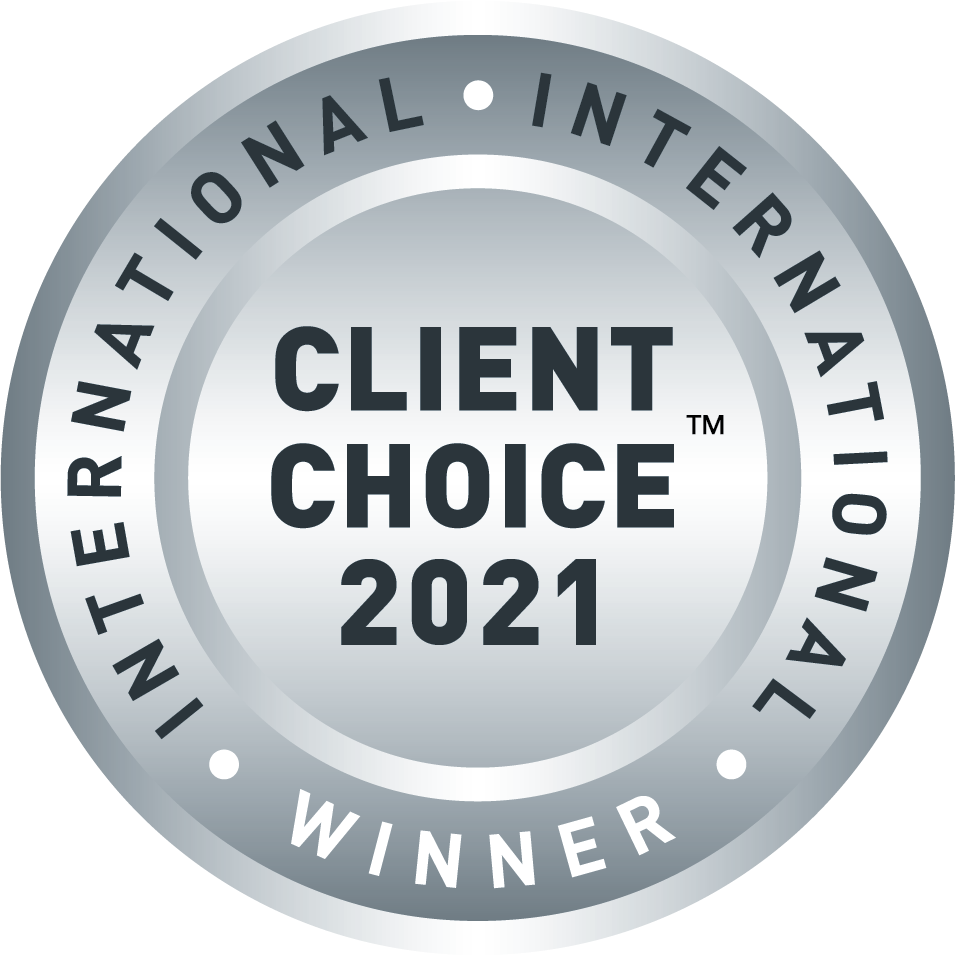 For Ikeya's case experience list click here.
Akitoshi Ito, Ph.D. | Academic Advisor
Dr. Ito is a Professor of Finance at Financial Strategy Program, Graduate School of Business Administration of Hitotsubashi University. He is a leading researcher on Japan's financial markets and corporate financial policy and has many research achievements on topics such as capital structure, IPO share allocation, board function, human capital investment and corporate governance, behavior of buyout funds, internal capital market, CSR investment and stock price performance, shareholder perks and investment performance, price formation of art market, investor bias, and profitability of technical analysis. Professor Ito holds a Ph.D.in Business Administration from Ivey School of Business, Western University, MBA from Graduate School of Business Administration, Keio University, and B.A. from Faculty of Economics, University of Tokyo.
Professor Kazunori Suzuki | Academic Advisor
Professor Suzuki teaches at Graduate School of Business and Finance, Waseda University. He graduated from the University of Tokyo Faculty of Law and joined Fuji Bank (currently Mizuho Bank), mainly serving as a chief analyst in the M&A department, in charge of valuation model development, etc. He earned MBA from INSEAD in France and then Ph.D. (Finance) from London Business School. After serving as a professor at the Graduate School of International Accounting, Chuo University, Professor Suzuki took up his current position in 2012. Professor Suzuki is a member of editorial board of "Securities Analyst Journal" and the author of best-selling books such as "Valuation: A Primer" "Valuation in Practice" and "MBA Game Theory"
(Diamond Inc.). In addition, he published many researches on cost of capital and other valuation and capital markets issues. He has been active as a front-line researcher in Japan's capital markets, including as an academic expert contributing to the METI "Guidelines for Fair M&A" (New MBO Guidelines) Study Group.
Professor Koki Arai | Academic Advisor
Professor Arai teaches at Faculty of Business of Kyoritsu Women's University. He has a wealth of experience in anti-monopoly law enforcement; he has served for about 25 years at Japan Fair Trade Commission as Senior Corporate Integration Investigator, Director of Economic Research Office, Deputy Director of Competition Policy Research Center (CPRC), etc. Professor Arai has published many research work on themes of law and economics, particularly on competition law, such as application of economic analysis in the merger review by the anti-monopoly authorities, economic tools for establishing evidence in price fixing cases, etc. Professor Arai graduated from Department of Economics, Faculty of Political Science and Economics, Waseda University and holds Ph. D. in Economics from Osaka University.